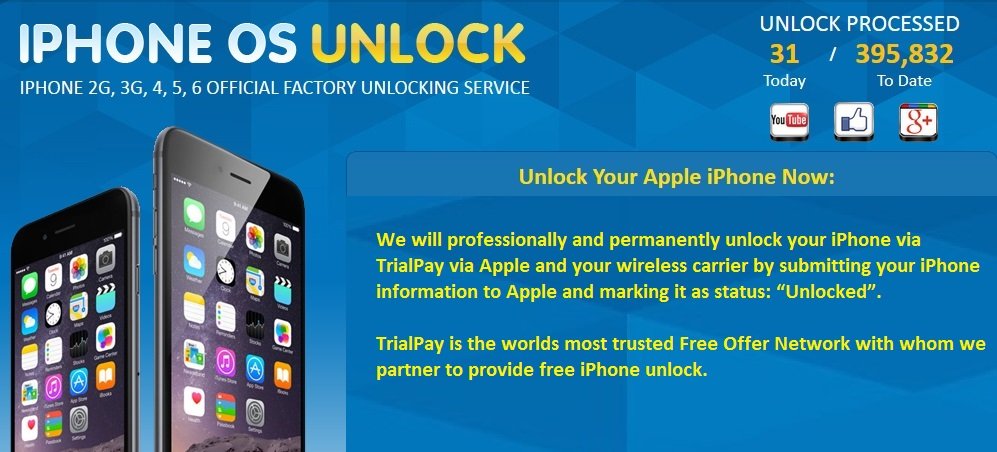 Posted on March 8, 2016 by UnlockitNow in UNLOCK IPHONE.

Unlock iPhone – Factory Unlock iPhone for other Networks Permanent Unlocking solution, No Jailbreaking or Complicated Software. Unlock iPhone 7 Plus, 7, 6S+, 6S, 6, 6+, 5, 4S, 4, 3Gs, 3G + all any Firmware. Unlocking the iPhone to use on other Networks has never been easier! Our Apple iPhone unlock is the best and […]

Continue Reading... 97 Comments.
Posted on March 5, 2016 by UnlockitNow in BLOG.

The Samsung Galaxy S7 is the best smartphone Samsung has made in years. It's as simple as that. The phone is jam-packed with the best components currently available, making it the must-have smartphone of the year 2016 (sorry Apple). And for those who wanted something with a bit more style, Samsung also introduced the Galaxy […]

Continue Reading... No Comments.